Whether you went to college, trade school, or are part of an organization, most people are part of one or more alumni networks. And if you're job searching, you may be wondering how you can find the right people in your alumni network to talk to about job opportunities.
The first thing to know is that individual outreach is more effective than group outreach. Yes, it is easier to post to a Facebook group or message a listserv for alumni, but it's also far easier for your message to get lost. This means you probably need a way to search through a large number of alumni contacts and find the right people to network with.
Hopefully you have access to an alumni portal that makes it easy to look people up, but if not you can often find people other ways:
Does your organization keep a membership directory?

Can you find a list of recent alumni event attendees?

Is there someone at the organization you can ask (often someone with an Alumni Relations title)? Can you see who joined an alumni group on a social media platform?
If none of those options are available, you can still search on LinkedIn for people who are associated with your school or organization by using LinkedIn's advanced filters.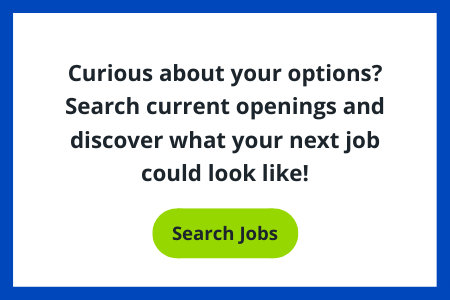 Next, find a way you narrow down the list using information on LinkedIn or in the directory. Here are some ideas:
Alumni with a job title you want

Alumni working in an industry you would like to work in

Alumni with the same major (or a related major) as you

Alumni in a location you are job searching in
If you are in school or just graduated, look for alumni who are 2-3 years into their careers. These people are likely preparing to move on and up from jobs which you are qualified for and will have good insights into the hiring process and opportunities for entry level positions at their company. Additionally, people in the early stages of their careers do not usually get as many (if any) requests for networking meetings and informational interviews, which means they are more likely to say yes!
If you are further along in your career, look for alumni in your own cohort, and then work out from there. Don't underestimate the value of networking with people at the early stages of their career— they won't be there forever, and you will make a far bigger impression if you invest the time in getting to know them before other people do.
Once you've made your list, you'll need to contact them and ask for an informational interview. It doesn't have to be scary or awkward though; learn how to connect with people you don't know on LinkedIn (you can use the same format on other platforms or via email as well).

This article or portions of this article was written by Karissa Justice and originally appeared on Work Can Be Better.